The SnowMansion Gardens are an experimental, agricultural, culinary, medicinal, spiritual community.
This is a Life Skills Academy
Gardens raise food and Gardens raise consciousness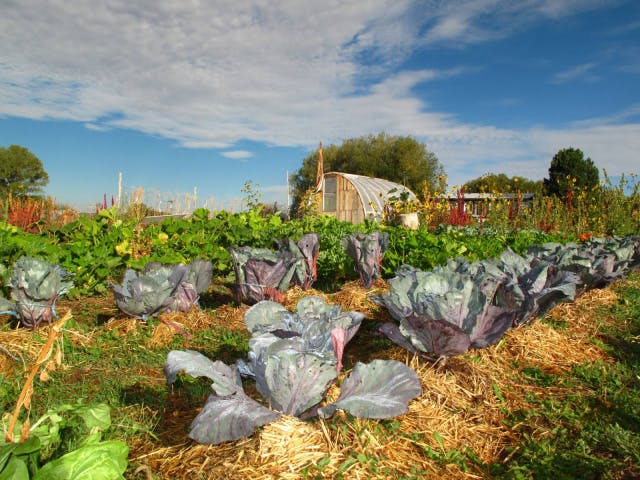 We are a highly evolved team of avid horticulturist who love growing vast amounts of heirloom organic fruits, berries, veg, and culinary & medicinal herbs.
We garden before majestic mountains watching spectacular sunsets clear planets and stars With huge Tai Qi fields and yoga lawns for dancing. We sing a lot.
http://www.snowmansion.com